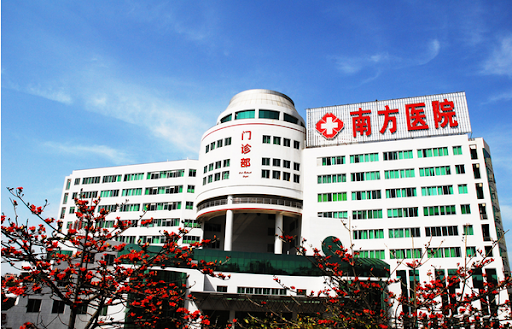 Fundatur in MCMXLI, Southern foederata hospitalis est primum hospitium ac orci primus collegii medicorum Medical University de Australium (formerly militari primus ad Medical University). 3A hospitium Romani comprehensive sit magna-scala integrata curatio medicinae, doctrina, conventibus, investigationibus scientificis ne et salutem cura. primum hospitium massam ParknShop regionis.
Sunt MMCCXXV stratoria in hospitali et posuit eum in hospitium sunt professionales disciplinis LII. Primum ORDO orci medicina est disciplina gradus laurea doctoris auctoritatem et flow punctum et postdoctoral statione investigationis. Internum medicina (digestivorum morbo), est nationalis key doctrinam miserationis, et surgery (orthopaedicarum) est nationalis key disciplina perseverate. Department of Gastroenterology, Gynecology, Obstetrics, Orthopedics, Laboratory medicina honoribus Herpesvirus hominis, Supplementum: Neurosurgery, Stomatology, Nephrology, General surgery, oncology, infectio medicina honoribus plastic surgery est clavem Propria nationalibus orci et orci XXXI clavem Propria in Guangdong provinciae. Hoc est key elit enim rei publicae Ne et curatio Volume National Medical et Research Center pro Missa defectum longos renibus morbo. De hospitali etiam capta profecta est plumbum in "Salus Management demonstrationem Base", "Li Kezhong School Latin academic hæreditatem Base" et "curatio difficile et complicated Center pro Morbus Seres Medicina Antiqua Multis" per patriam. Guangdong Institute of Nephrology et Southern Institute of Rectum deductae sunt.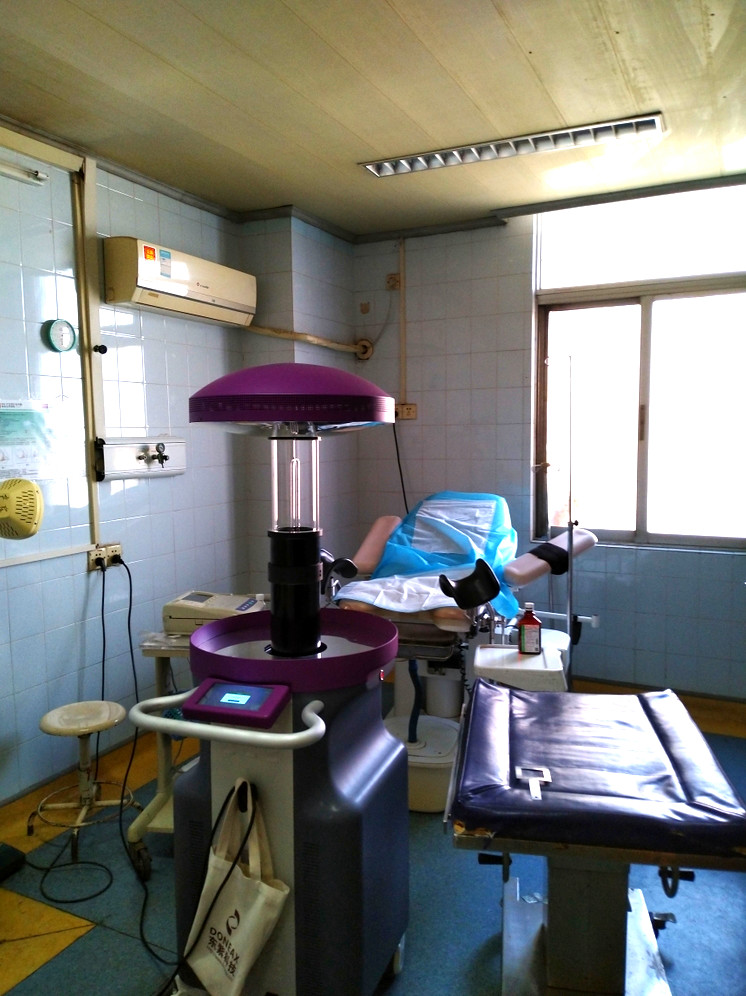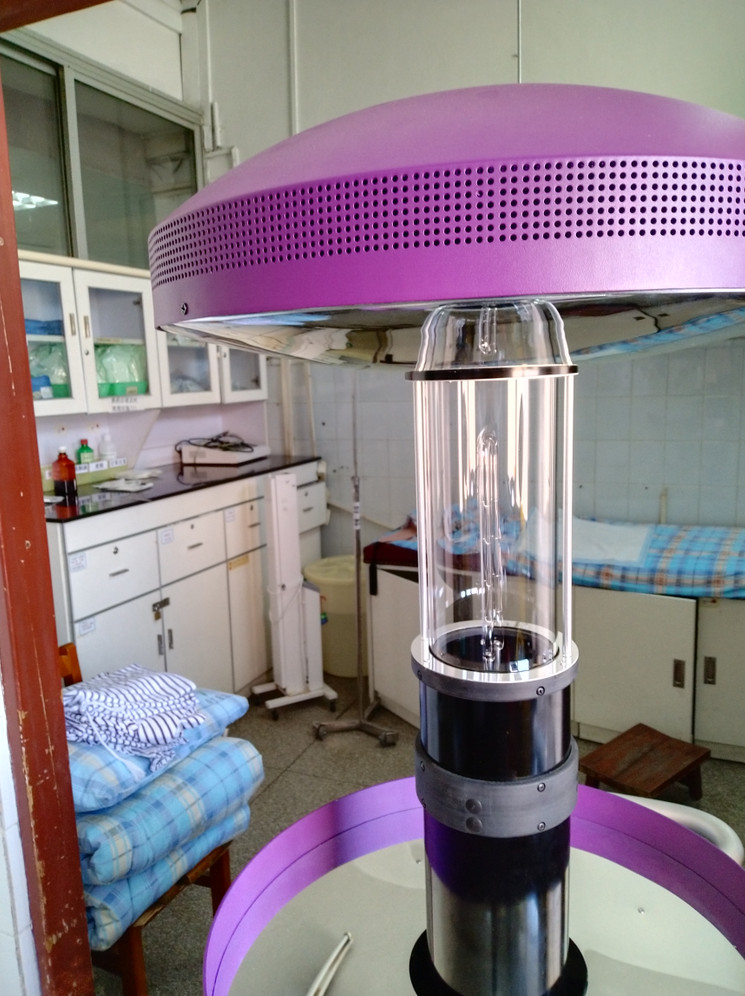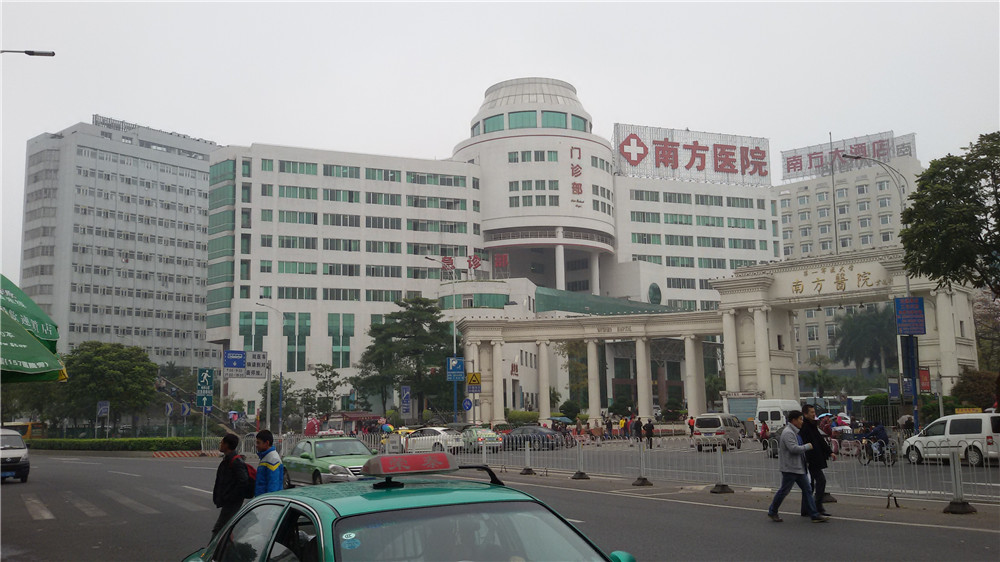 De hospitali quae formatae octo orci commodo agros diagnosis et curatio digestivorum morbo, renibus morbo, Hepatitis, perinatalis medicina, comprehendo diagnosis et curatio anorum, trauma curatio, microneurosurgery et textus et organum translationi, tum quatuor personas medici technology tabulatis adlevatae caule cellam justo, endoscopic minime Psidium curatio et diagnosis, curatio et diagnosis et curatio acuti et interventional discrimine morbo.
Die VIII Septembris, MMXX, in coetus est consideratum in TITULUS de "National Advanced Group-XIX COVID ad proelium," per CPC Central Committee, et Consilii Centralis Military Commissionis de re publica.